UNLOCK YOUR TALENT'S POTENTIAL
Text-based analysis addresses the four big failures of current "old school" assessments – ghosting, bias, time, and trust.
Recruiters and applicants are the ultimate ghosters. With Hunova, every candidate gets a personalized analysis and that's gold for recruiters and candidates and your employer brand. Using text to analyze the impact a person will have, that's blind to gender, race, age, and any personal factors is a must-have in today's current climate and means every company can introduce bias interruption for every hire and promotion. Imagine what that will do to diversity in hiring."
People typically disengage after 7 minutes of taking a standard "assessment". Hunova can take any form of text whether spoken or written and deliver a valid analysis of a person in about 6 minutes.
Hunova is a team of data scientists, engineers, and psychologists. Together we have built a product suite that is based on science and built to humanize hiring. Hunova believes that relying on data to drive your most important decisions. Who you hire/ promote, enhances trust and confidence that decisions are fair, fast, and accurate.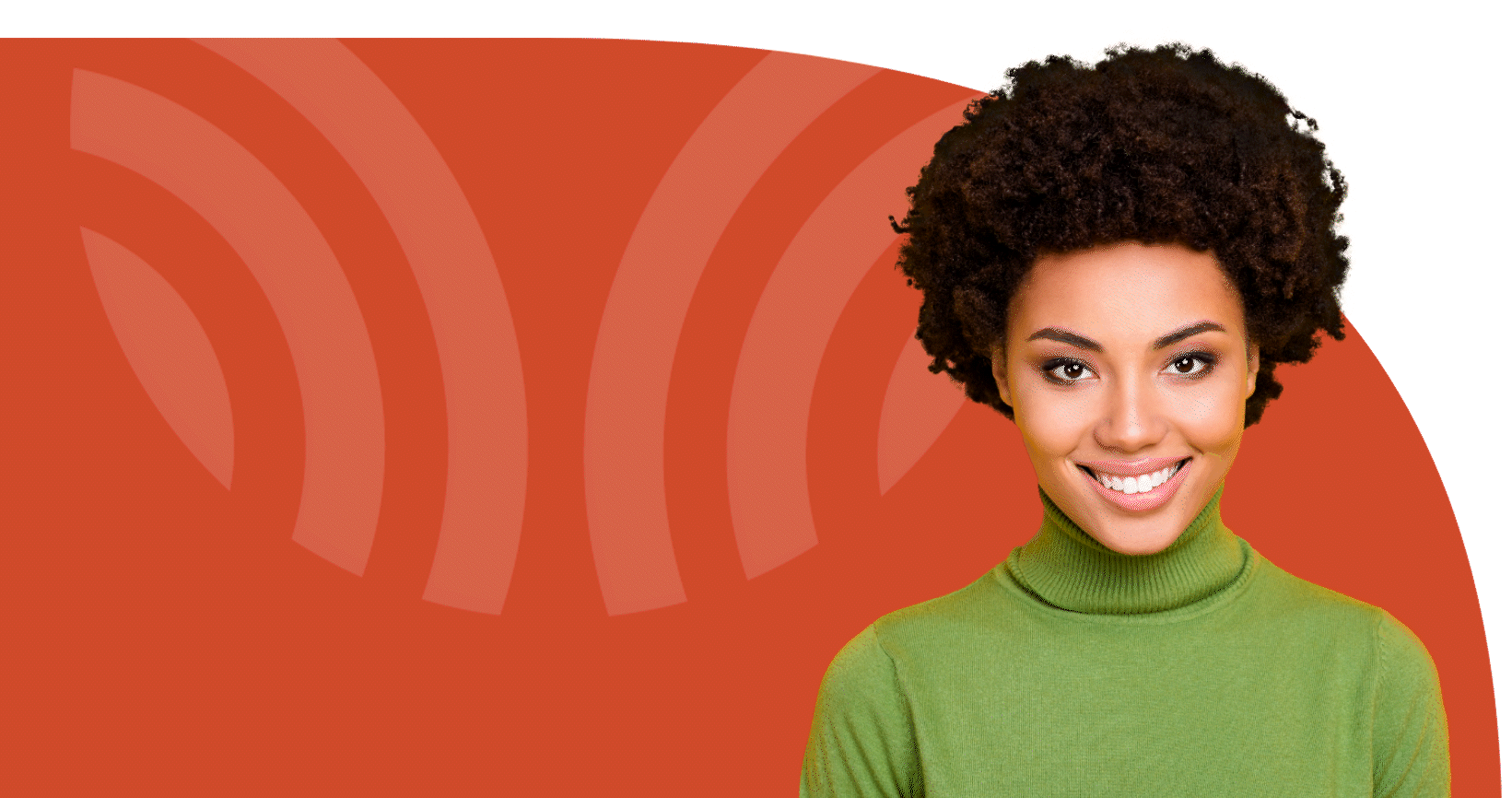 OUR PLATFORM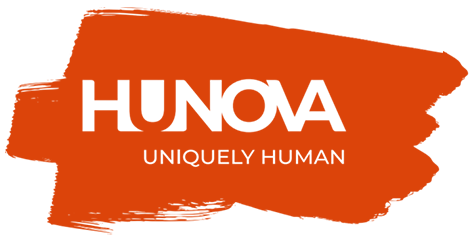 Designed with compliance and integration in mind. Better understand and uncover the potential of your most valuable assets with timely insights and recommendations.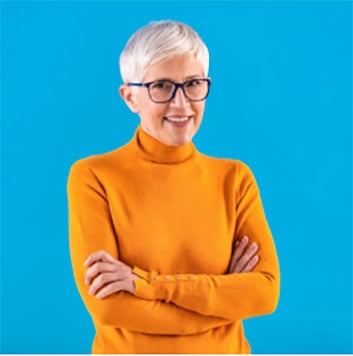 ASSESS
The Hunova assessment is powered by written text to help you develop a more complete picture of your organization.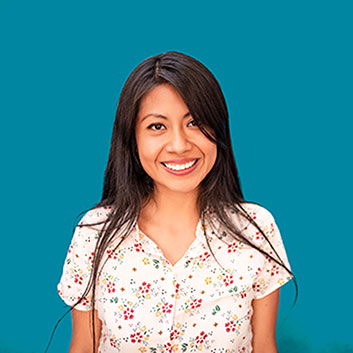 UNDERSTAND
Hunova provides unique insights to help foster an understanding of an employee's motivations and capabilities.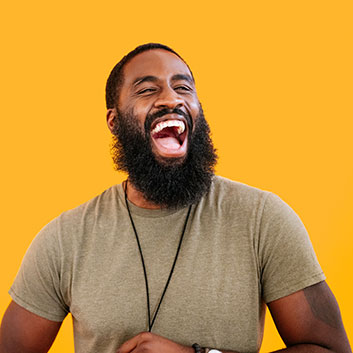 OPTIMIZE
Tailor approaches that are better suited to employees' needs with unique insights to motivate and engage them in their work.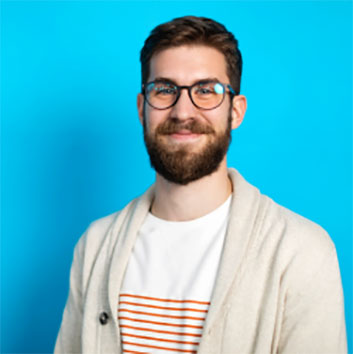 ENGAGE & EMPOWER
Build understanding between managers and employees, empowering positive connections to the benefit of your organization.
Just Text!
We leverage a proprietary ensemble of natural language processing techniques to map an individual's writing. We then apply machine learning to correlate unique patterns in the text to scientifically valid characteristics and business outcomes.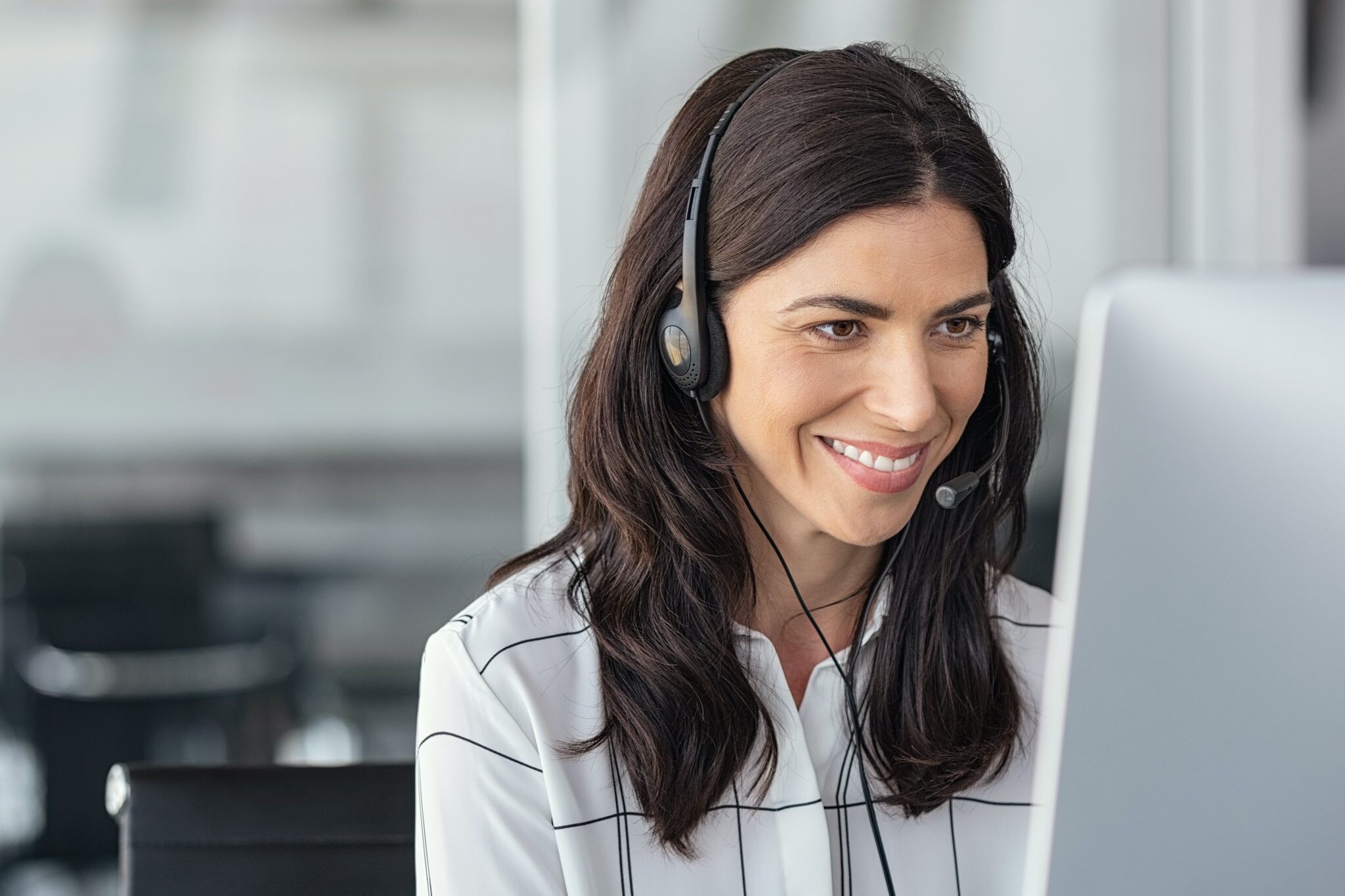 Personas
Personas help identify the key abilities that are important for success in a particular role and can be used to guide the development and training of individuals.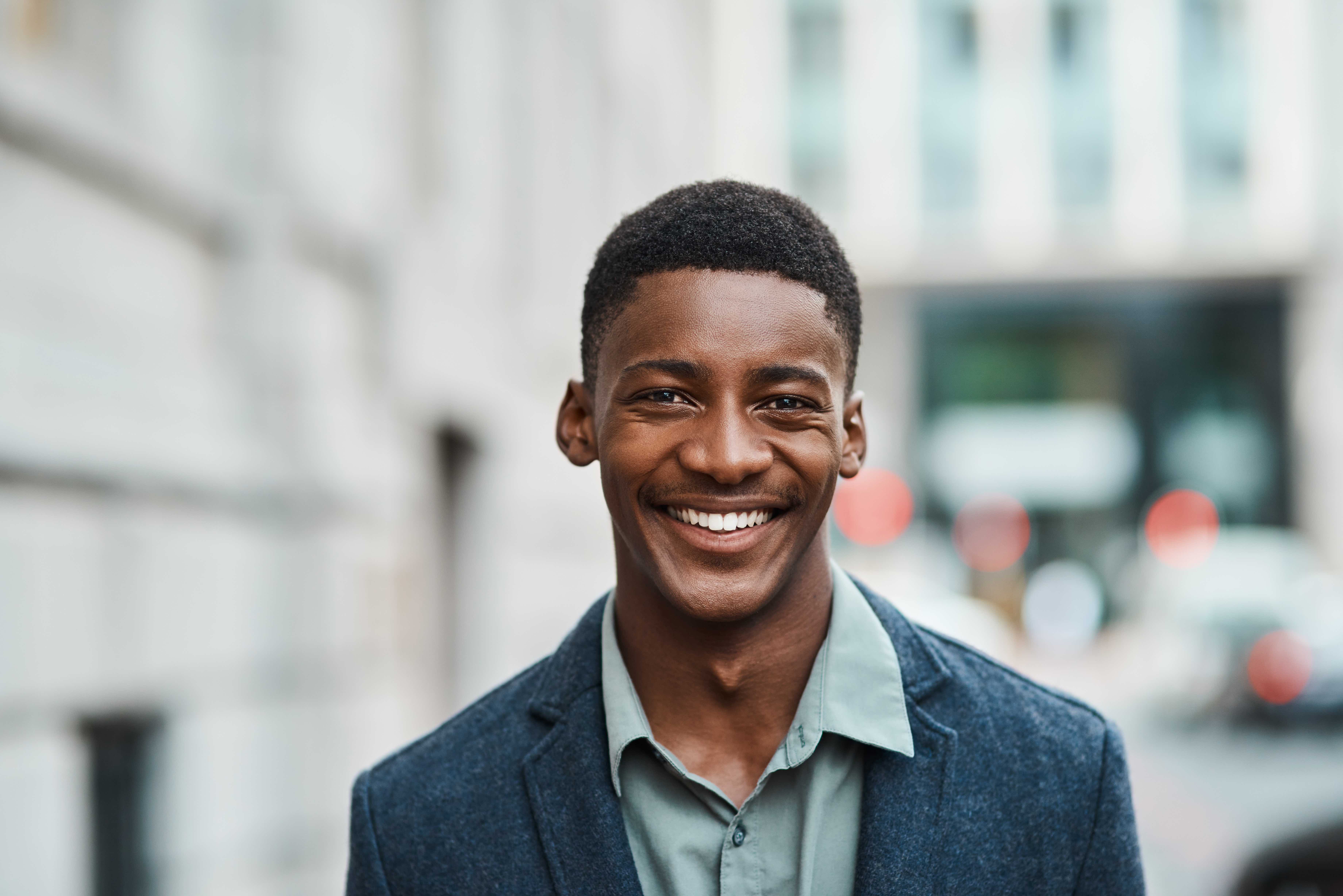 Acumen
Acumen is important for success and development, as it enables individuals to think critically and make informed decisions in their professional lives.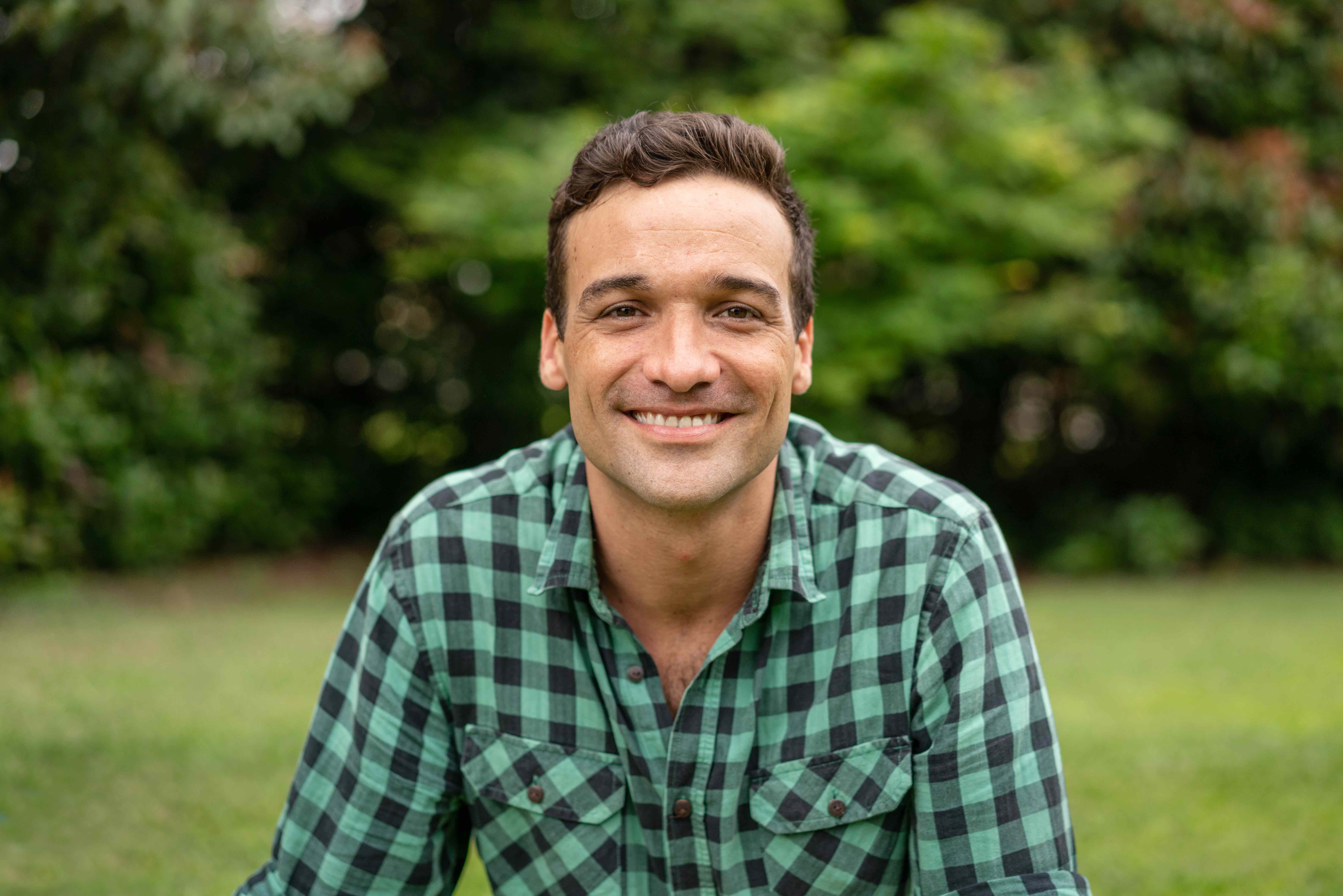 Facets
Interpersonal facets are important for personal and professional success, as it enables individuals to build positive relationships and work effectively with others.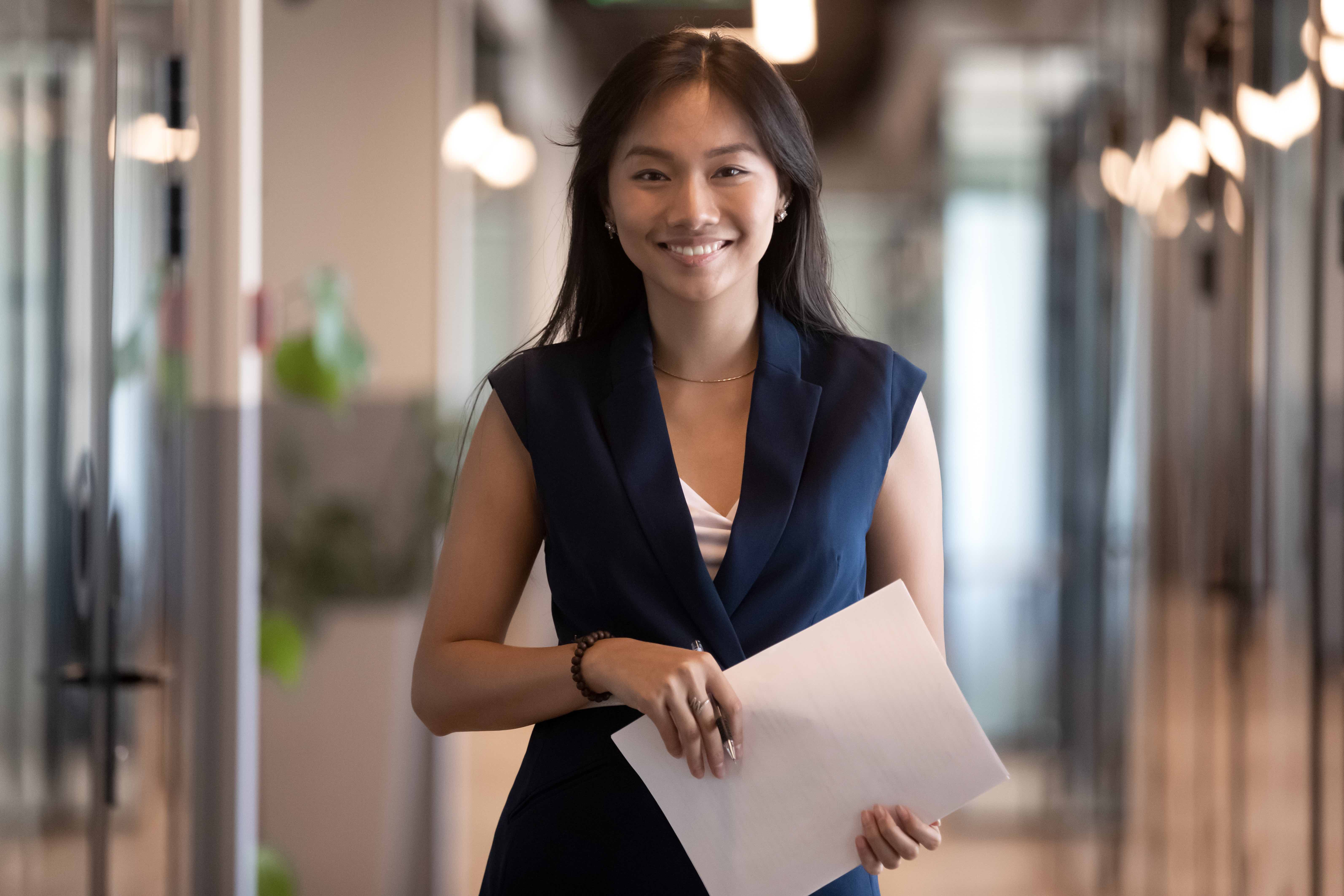 Deep Characteristics
Based on unique patterns in text, we can tie data back to validated psychological frameworks depending on your organization's needs.
HIGHER EMPLOYEE ENGAGEMENT
INCREASED EMPLOYEE-ORGANIZATION TRUST
IMPROVED

TURNOVER RATES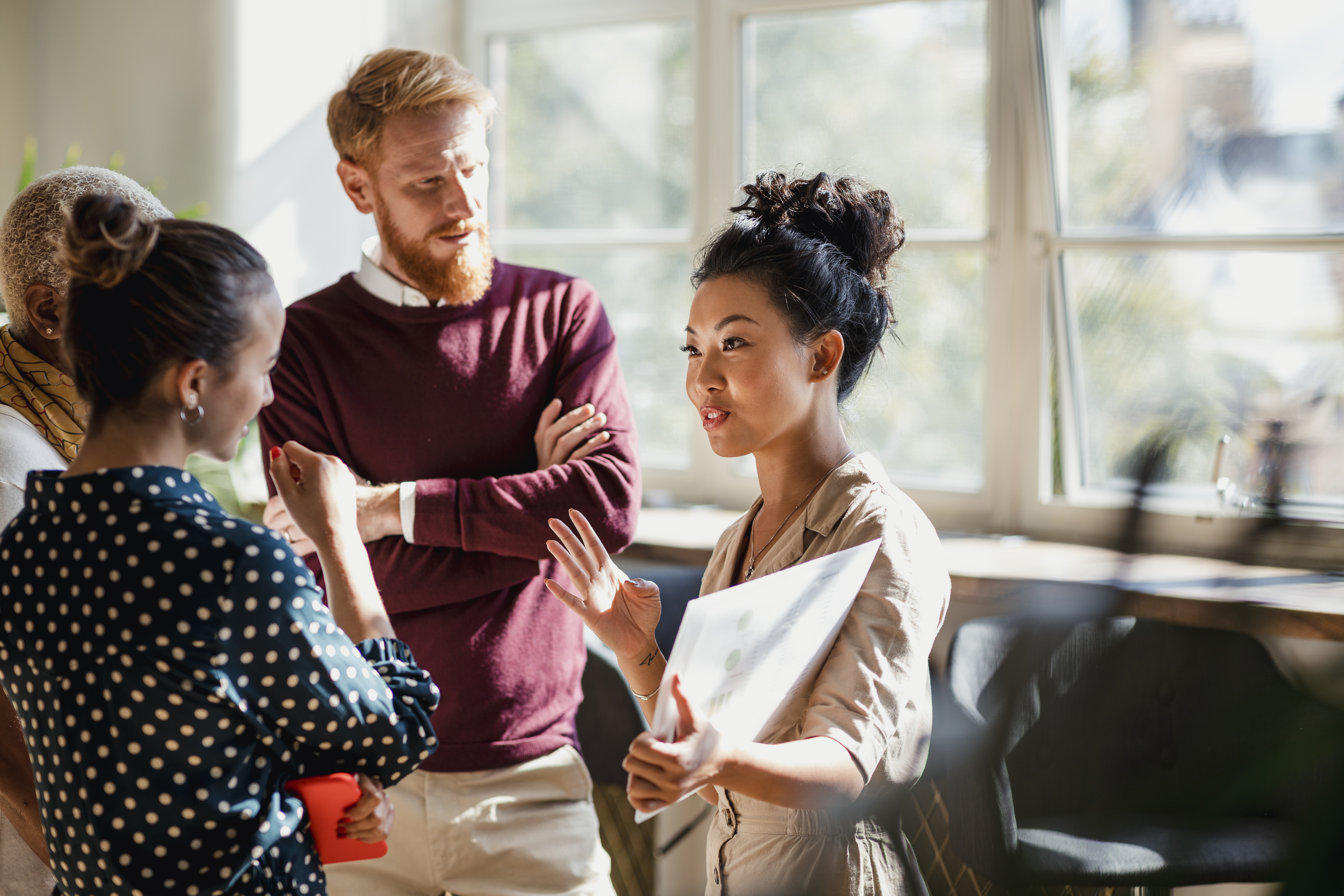 Let's chat about what Hunova can do for you