A FIRST OF ITS KIND HUMAN CAPITAL AS A SERVICE SOLUTION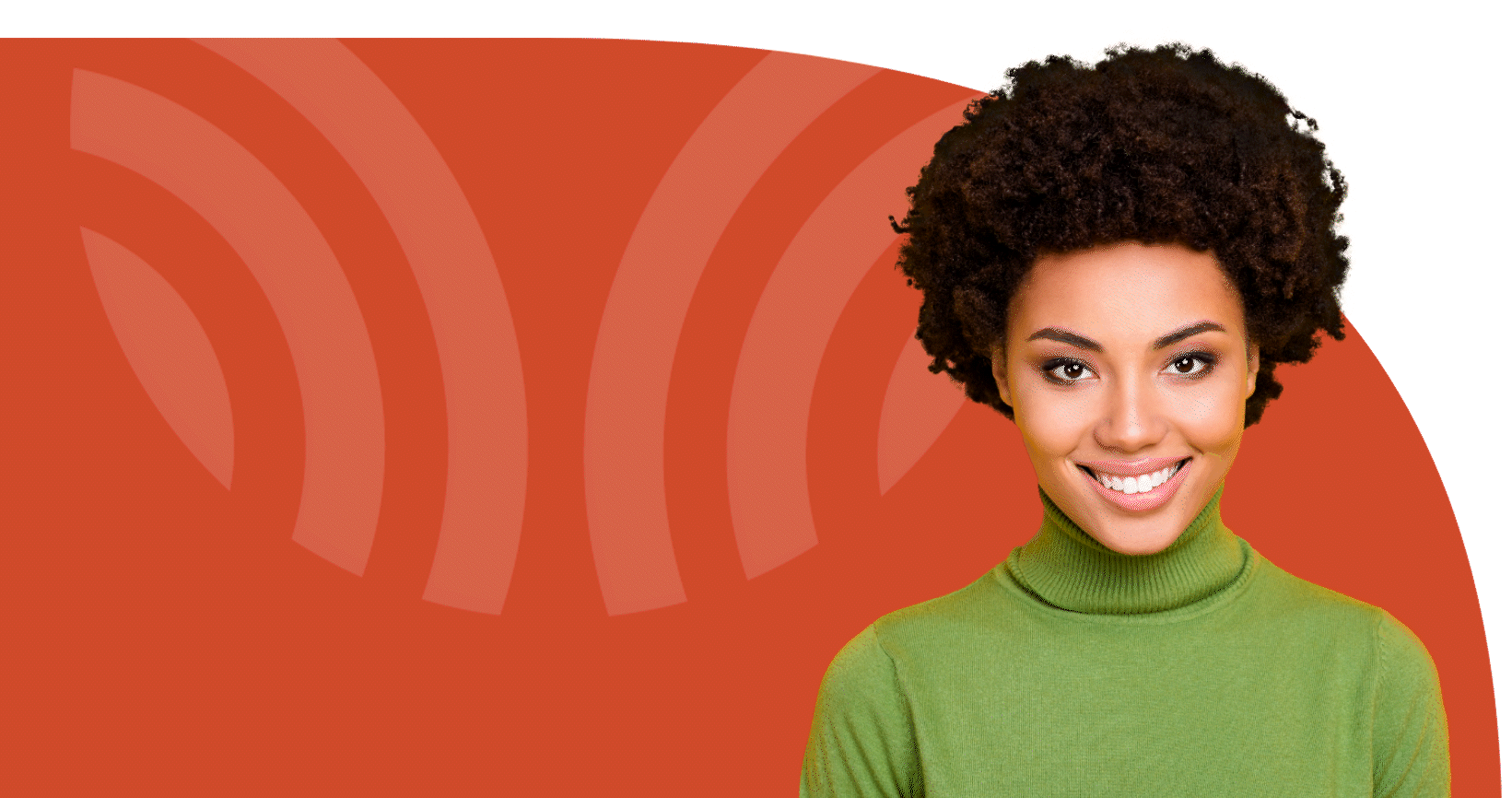 OUR PLATFORM

Empowers Human Capital as a Service investment by providing unique and timely insights about your organization, teams and workers, and the tools to take immediate, adaptive action.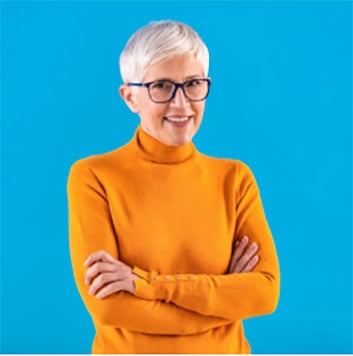 ASSESS
The Tambr assessment collects human data, skills, and relationships to help you get a complete picture of your organization.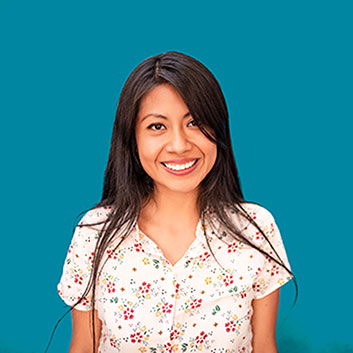 UNDERSTAND
Tambr provides unique insights about your workers, teams and organization to help solve today's complex challenges.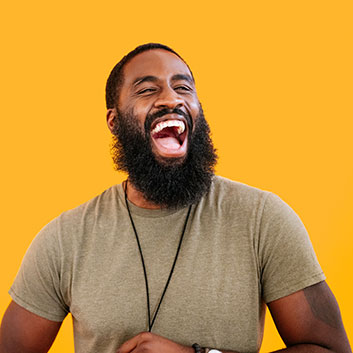 OPTIMIZE
Our human capital as a service platform enables ongoing change to be met with proactive intervention.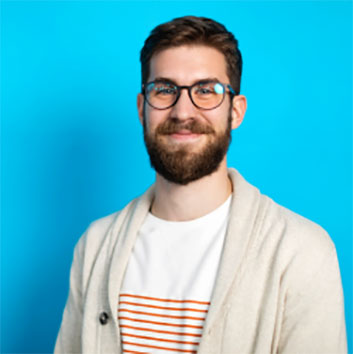 ENGAGE & EMPOWER
Put the power in the hands of your teams and workers to continually grow and evolve to the benefit of your organization.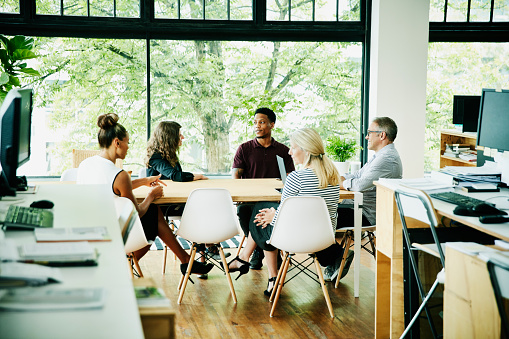 Skills
Using AI, Tambr builds a skill profile for each worker that is normalized for the market, enabling the design of skills-based organizations.
Relationships
Tambr analyzes the formal and informal relationships between workers to drive organizational agility and adaptability.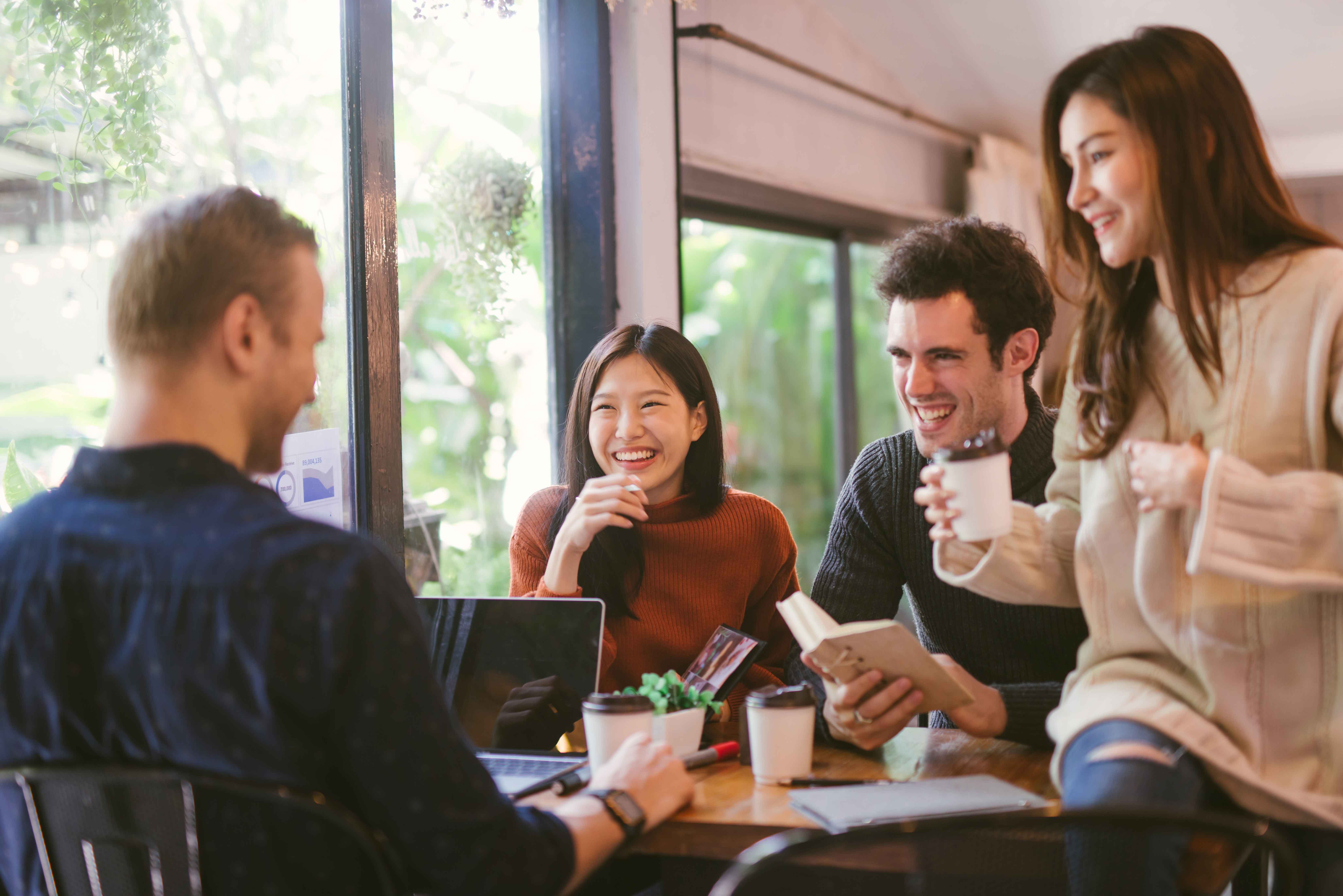 Human Traits
Our machine-learning platform uses statistical analysis across 40 algorithms to understand a worker's soft skills, feelings and behaviors.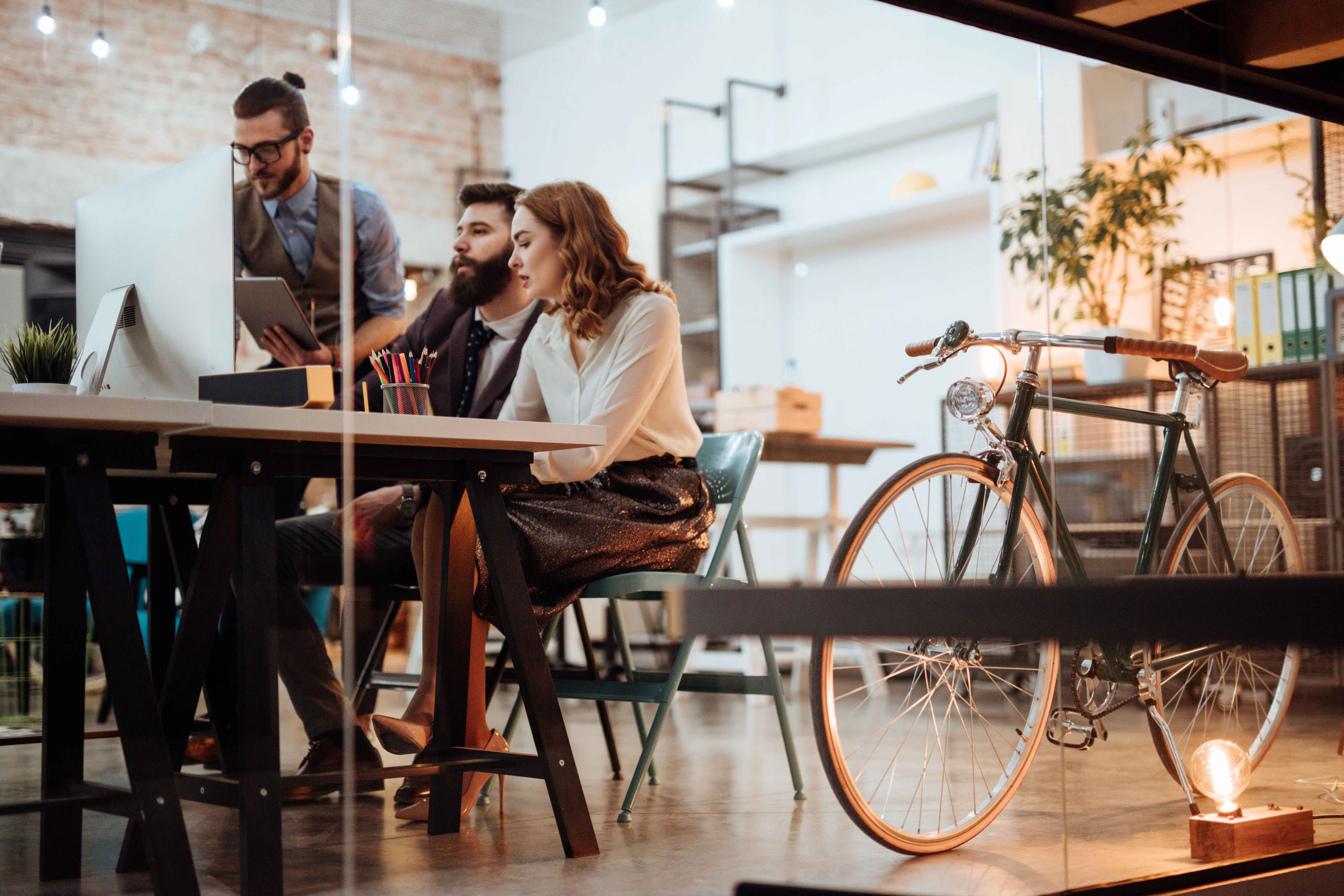 Working Preferences
By understanding things like where, when, and how they want to work, and their ambitions, you can create a personalized experience for workers.
WHAT WE DELIVER
Ot
Organization Transformation
Ca
Relational coordination
HIGHER EMPLOYEE ENGAGEMENT
INCREASED EMPLOYEE-ORGANIZATION TRUST
IMPROVED ORGANIZATIONAL OPERATIONS
WHO WE WORK WITH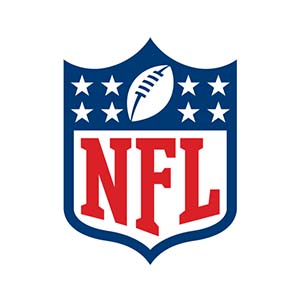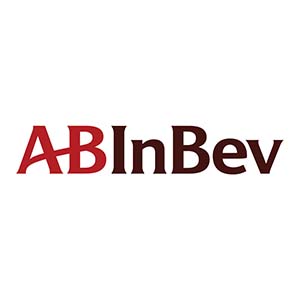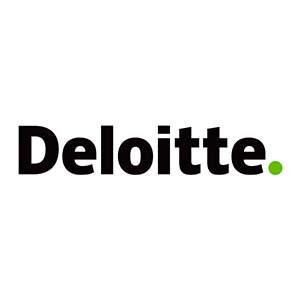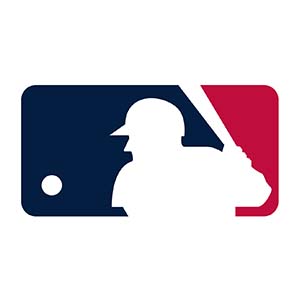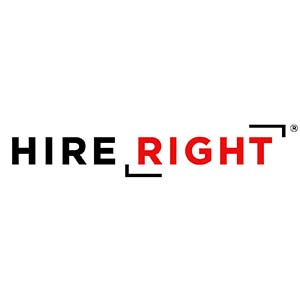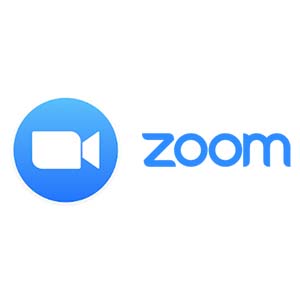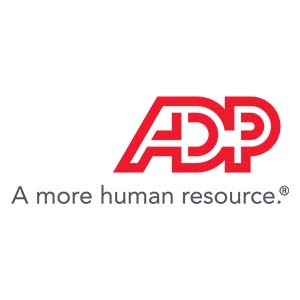 Partnering with former NFL players, coaches, and sports psychologists, Hunova delivered reports focused on drafting and managing players. Teams could use this data to manage the risk profile of their draft class, and ensure they put the right supports in place for their players to be successful.
With a higher than 40% employee turnover rate, AB InBev was concerned about their hiring process. Using a five step process, Hunova quantified the organizations culture. Using this model as part of the screening process resulted in a reduction to 1% turnover rate in just under six months!
Hunova is working with Deloitte to deliver human capital as a service to their clients. Hunova's integrated data and best-in class insights enable Deloitte to diagnose root causes and optimize organizational structure, workforce management and strategy on an ongoing basis.
"We were blown away when we first saw a sample report at the winter meetings. The results they found in a matter of minutes took us over six weeks and cost us tens of thousands of dollars. We quickly scaled and had reports on our entire draft class in less than two weeks!" - Toronto Blue Jays
"How can we measure the risk of hiring someone beyond a traditional background check? Hire Right is partnering with Hunova to deliver users the ability to measure key business competencies alongside their background checks. More data means more informed decisions which means higher quality hires.e team here is very excited to put a new way in place to get faster more consistent data on our internal employees. "The team here is very excited to put a new way in place to get faster more consistent data on our internal employees."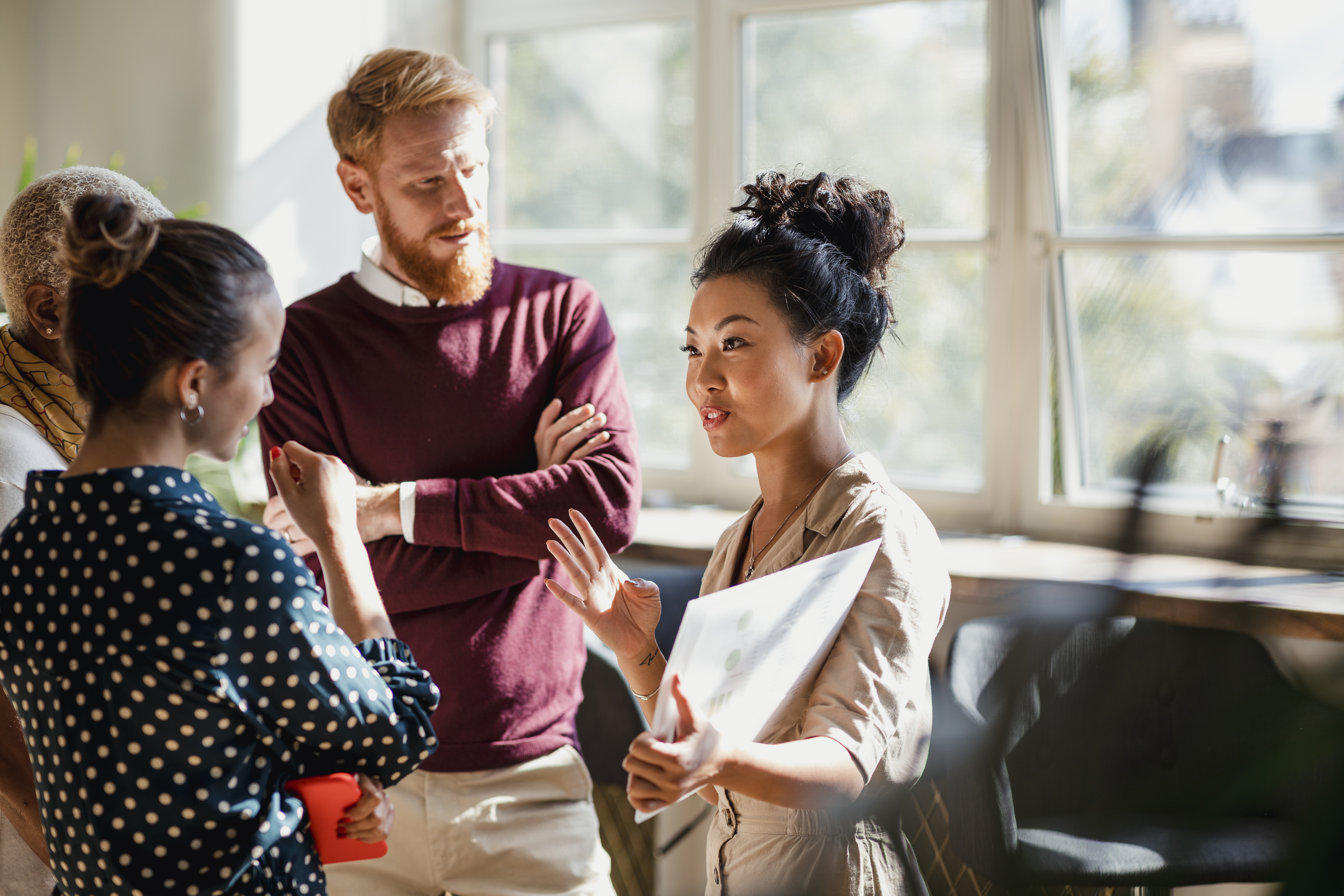 Let's chat about what Hunova can do for you