To ensure the future of work is Uniquely Human
Hunova is an enterprise human capital insights and solution platform that leverages people analytics including relationships, skills, human traits (incl. psychology, behavior, cognition, and emotion), and work style preferences.

Hunova sees a rapidly evolving world of work that is creating a significant shift in what workers expect from employers, and what organizations need from workers. It is our purpose to ensure that the future of work is designed to be uniquely human, enabling every worker to achieve their professional goals, and every organization to achieve success.

Our products provide far reaching benefits across every segment of organization, teams, management and workers, offering unbiased and validated data to improve decision-making and drive successful outcomes. We leverage open AI and machine learning technology to make work better for workers, and workers better at work.
Helping organizations reduce churn risk with new hires
Enabling organizations to engage and communicate with human beings (not their role) to drive successful transformations
Identifying and enabling adaptability in the workforce
Improving teams (incl. who is on them, and how they interact) and their ability to deliver on outcomes
Helping managers to support their reports through remote and hybrid work
Helping leaders understand their leadership tendencies
ADAPTABLE
FORESIGHT
TRUST

TRANSPARENCY
EMPATHY
MEANING
HUMAN
The Hunova platform collects and analyzes human capital data from organizations and workers to render unique insights and power ongoing Human Capital as a Service offerings that enable direct action. Data collected and analyzed includes:
Cognitive, Psychological, Emotional &
Behavioural Traits
This data – including their correlations – powers the unique insights that no other platform can, at the speed, scale and accuracy that Hunova can.
Within the Hunova platform organizations are able to develop skills-based, adaptable organization designs, scenario plan workforce options, understand critical gaps in skills, cognitive diversity, and relationships. Likewise, workers can understand their profile, how to develop their career, what learning pathways are available to them, what they need to work on, how their compensation stacks up, who they should connect with, and much more.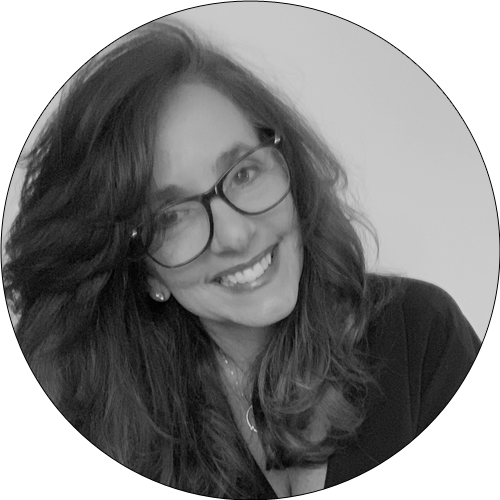 Lisa Garace
Chief Strategy Officer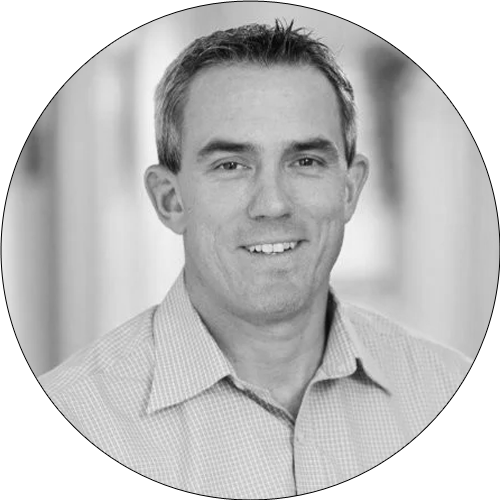 Jason Burke
Chief Financial Officer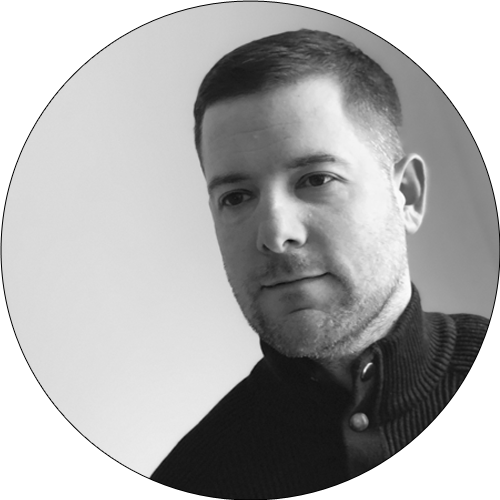 Mike Chirles
Chief Technology Officer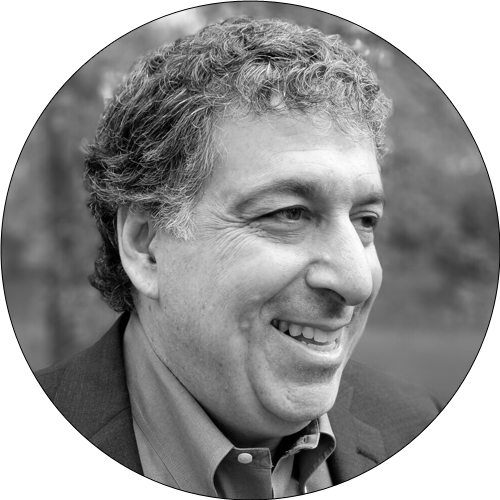 Dr. Harold Goldstein
Chief Psychology Officer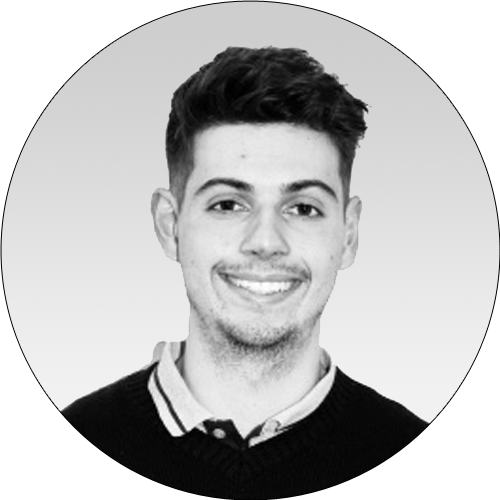 Justin Diorio
VP, Business Operations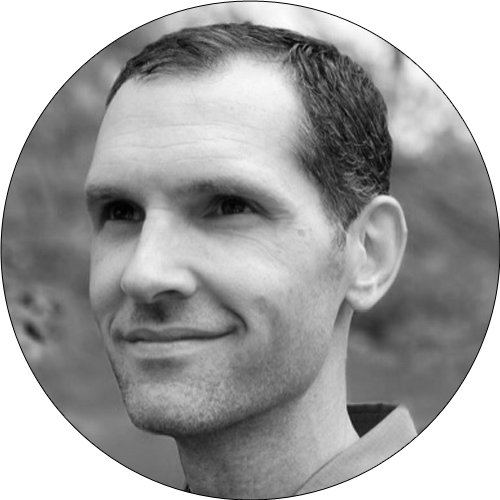 Dr. Charles
Scherbaum
Director, Analytics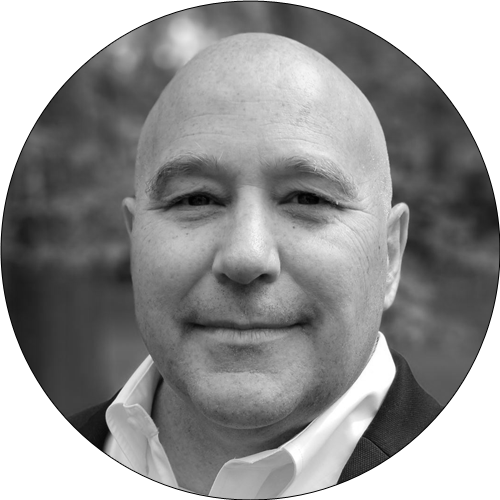 Dr. Ken Yusko
VP, Testing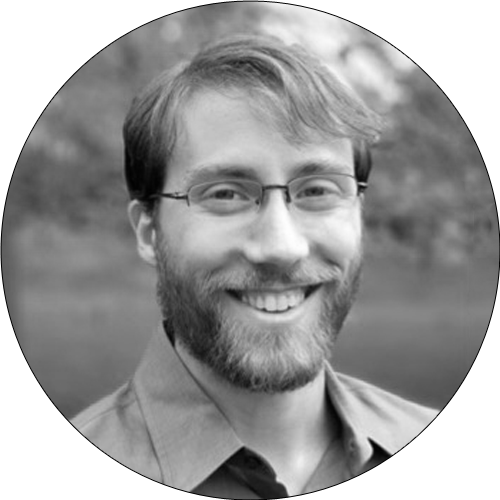 Dr. Elliott Larson
Director, Psychology Operations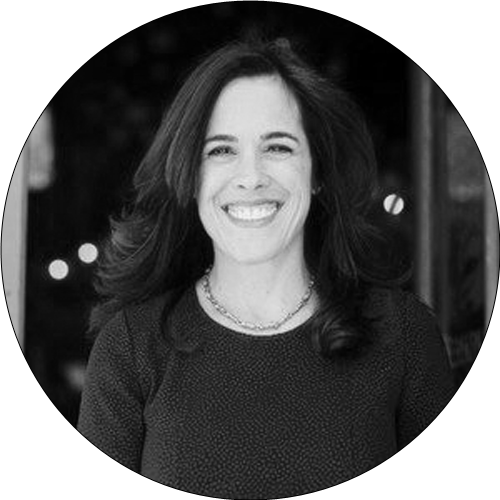 Kathryn Merrifield
Director, Digital Marketing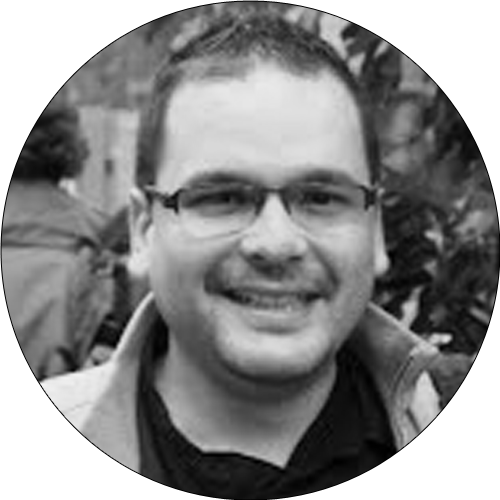 Dr. Ramon Rodriguez Montalban
Director, Multi-Lingual Psychology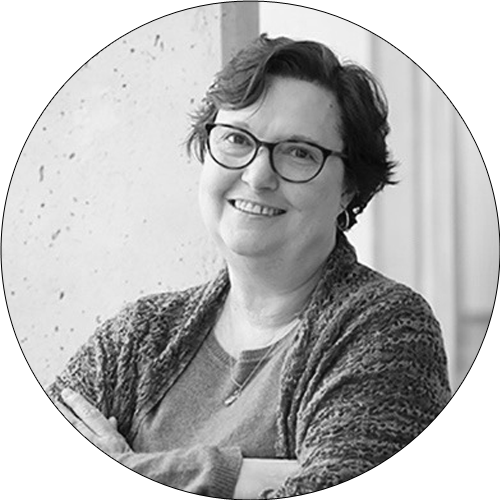 Dr. Brenda
Dietrich
Chief Mathematics Officer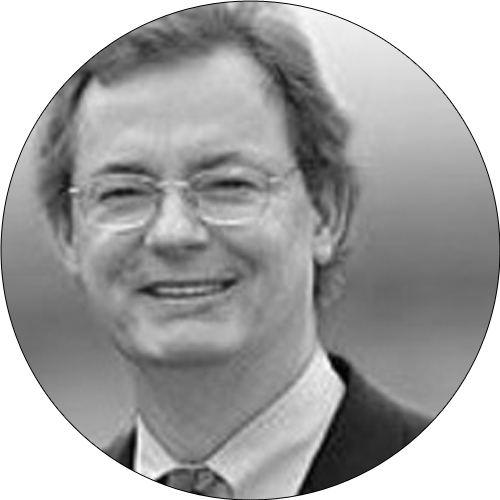 Dr. Irwin Glen
Chief Identity Scientist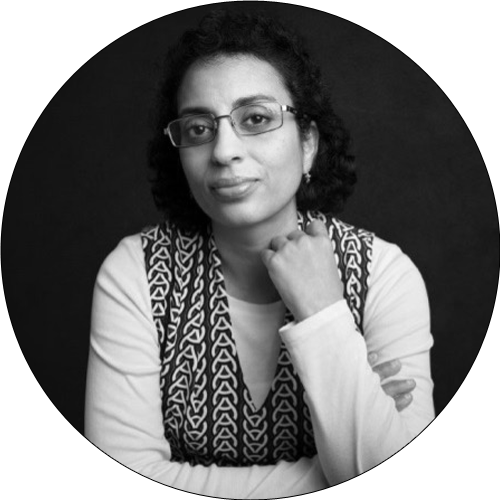 Rama Akiraju
Science and Math Advisor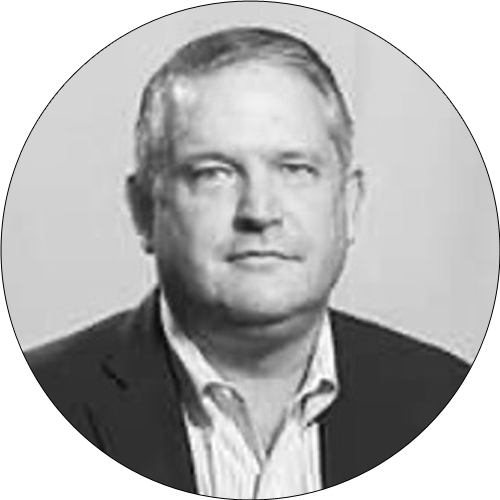 Jim Rich
Sales and Marketing Advisor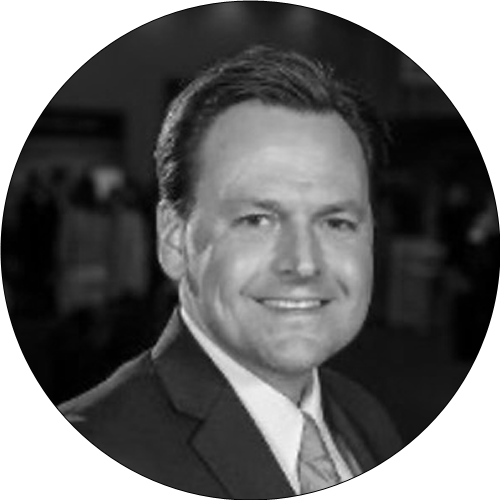 Michael
McQuaid
Sales and Marketing Advisor