Quantify The Qualitative. Uncover Potential & Reduce Bias
Hunova is an enterprise human capital insights platform that leverages advanced natural language processing techniques.

With the rapid shift to remote and hybrid work, it is more important than ever to invest in understanding the potential of your workforce. Tailoring designs and approaches around the motivations and potential of employees with people insights allows organizations to adapt to the constantly evolving world of work.

We leverage AI and machine learning technology to make work better for workers, and workers better at work!
Reduce organizational churn risk
Garner effective communication strategies to drive and build successful relationships
Champion remote and hybrid work by optimizing workforce design based on validated people insights
Supplement performance management with unbiased assessments that provide a third-party evaluation of potential
Help managers to support their reports through remote & hybrid work
Helping individuals understand their innate strengths and motivations to maximize potential
ADAPTABLE
FORESIGHT
TRUST

TRANSPARENCY
EMPATHY
MEANING
HUMAN
The Hunova platform collects text from self-assessments, open-ended surveys, or meeting transcriptions, rendering unique insights to power understanding amongst individuals on proven frameworks. Data delivered includes:


Our platform delivers this data wuth a level of speed, scale, and accuracy that cannot be matched by any other in the industry.
Within the Hunova platform organizations can understand a valid and complete picture of their workforce that can be used to augment career development training opportunities, management insufficiencies and much more.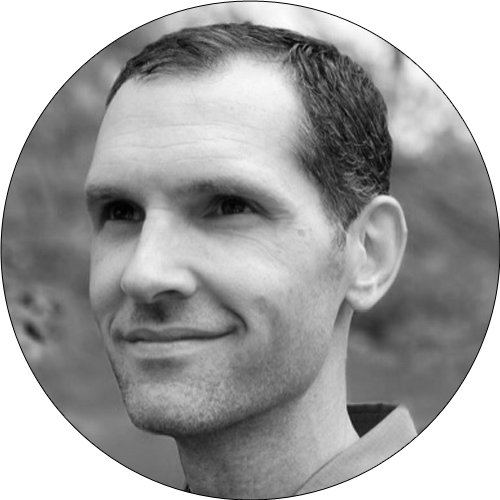 Dr. Charles Scherbaum
Director, Analytics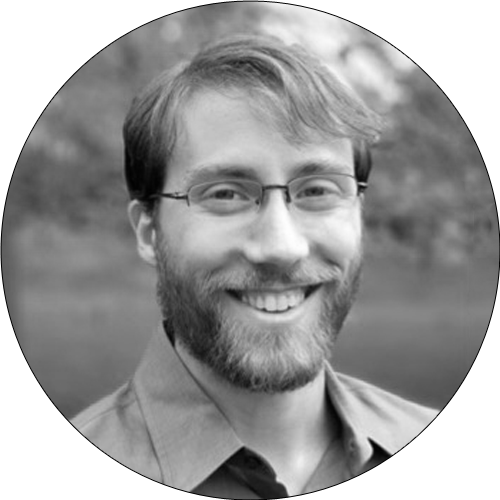 Dr. Elliot Larson
Director, Psychology Operations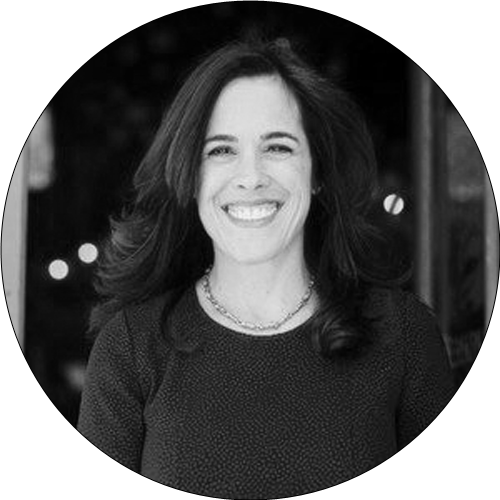 Kathryn Merrifield
Director, Marketing & Communications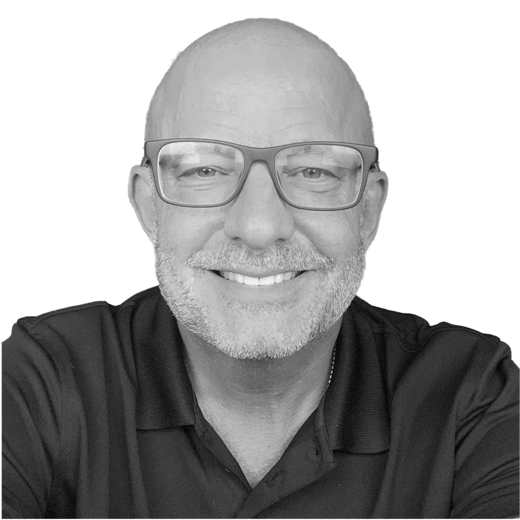 Arthur Tisi
Founder
Arthur is the founder of Hunova. Prior to founding Hunova in 2016, Arthur founded and sold several technology companies. He served as the CIO of a private equity holding group, where he was part of the senior team for their IPO on the NASDAQ. Additionally, he served as the Chief Information Officer for the Metropolitan Museum of Art among other executive roles.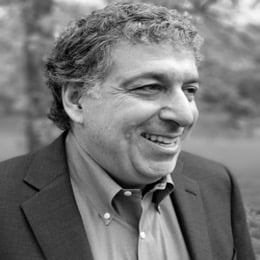 Harold Goldstein
Chief Psychology Officer
Harold serves as the Chief Psychology Officer for Hunova, managing and leading a team of several P.H.D I/O psychologists. With more than 20+ years of experience in I/O psychology, his primary areas of expertise are personnel staffing and equal employment opportunity issues, leadership development, and organizational culture. Harold is known for his work on the design of tests of intelligence that produce reduced racial and gender-biased subgroup differences. His work has earned him and his team the M. Scott Myers Award for Applied Research and the International Personnel Assessment Council's Innovations Award. Harold additionally serves as the director of the Masters in Industrial/Organizational Psychology program at Baruch College.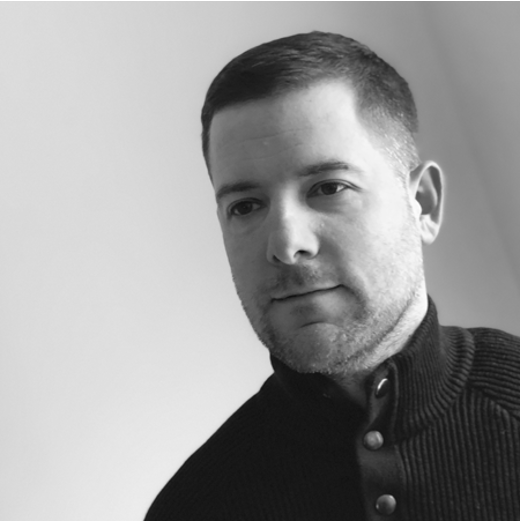 Michael Chirles
Chief Technology Officer
Mike brings over 20 years of technical expertise as a software developer and consultant. With experience in serving finance, technology, private equity, and pharmaceutical industries, primarily in startups and mid-sized companies, he brings a unique perspective on the potential applications of machine learning and a goal to develop unique, quality software with a team that enjoys doing the same. He is a graduate of Villanova University and has a deep understanding of software development and a proven track record of success in managing teams and executing projects. He is an invaluable asset to Hunova as we strive to innovate and push boundaries, leveraging his entrepreneurial mindset and experience to drive success. Mike is also a commercial pilot and flight instructor.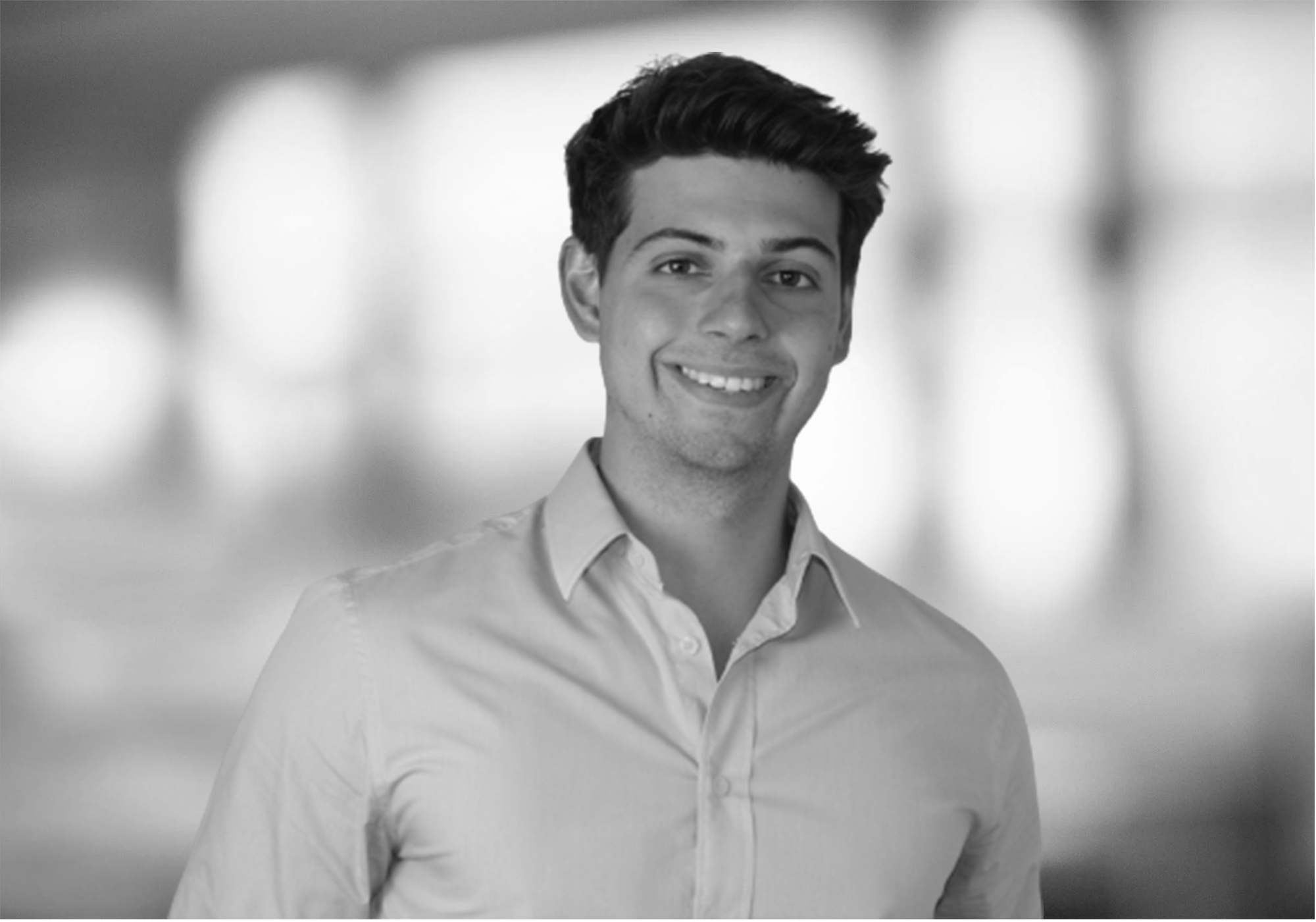 Justin D'Iorio
Vice President of Business Operations
Justin D'Iorio is the Vice President of Business Operations for Hunova, assisting in strategy and delivery across various business units. Justin joined Hunova in 2018, previously focusing on product and implementation. Prior to joining Hunova, Justin created randomized control trials to help solve economic disparities in developing nations for The World Bank. Justin holds a B.A. in economics from the City University of New York Hunter College. His curiosity and drive for innovation propel his work and success for Hunova.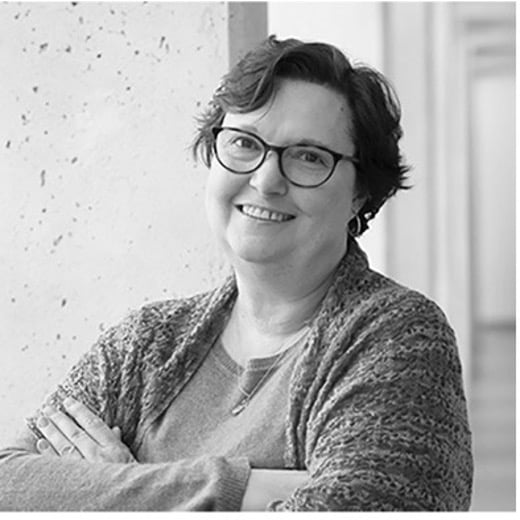 Dr. Brenda Dietrich
Chief Mathematics Officer
Dr. Brenda Dietrich is the Arthur and Helen Geoffrion Professor of Practice in the School of Operations Research at Cornell University. Previously she was an IBM Fellow and Vice President. As the VP of Emerging Technology for the IBM Watson Group, she was one of the pioneers of IBM Watson. She led IBM's research division and played a significant role in formulating and executing IBM's business analytics strategy She was also the Chief Technology Officer and Strategist for Business Analytics at IBM as well as the Vice President of Business Analytics and Mathematical Sciences at the IBM Thomas J. Watson Research Center where she led a worldwide team focused on mathematics, data science, operations research and related fields She has been the President of INFORMS and served on the Board of Trustees of SIAM. She is an INFORMS Fellow and a member of the National Academy of Engineering.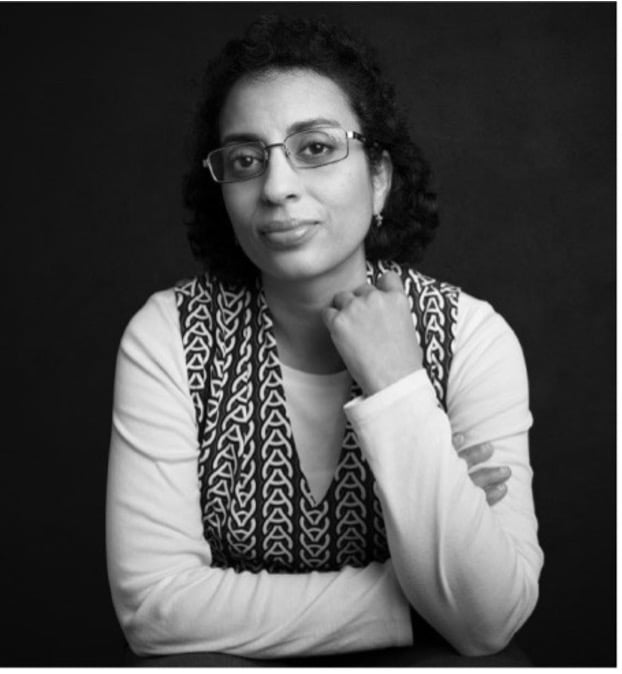 Dr. Rama Akiraju
AI Advisor to Hunova and Hunova Labs
Rama is vice president of AI for IT at Nvidia. She is an industry-recognized Artificial Intelligence leader, a Forbes 'Top 20 Women in AI Research' 2017, and a 'Top 10 Pioneering Women in AI and Machine Learning' by Enterprise Management 360, 2019.
Rama is an IBM Fellow (one of ~300 in 100+ years of IBM history) and, an IBM Master Inventor. Rama has been the CTO for the IBM Watson AI Operations Product. Building self-healing, and self-optimizing IT systems with AI/ML leading the technical vision and execution with 600+ engineers. Rama also led and delivered AI services that model people's personality traits, emotions, communication tones, and sentiments serving billions of API calls and scaled Natural Language Understanding (NLU), Automated Speech Recognition (ASR), and Voice Assistant (aka Chatbot) technology services to multiple languages and industry domains. Rama has published 100+ papers, 10+ book chapters in reputed international conferences and journals, and 45+ issued patents. Rama is an alumnus of New York University Stern School of Business (MBA) (Gold medal), Utah State University (MS in Computer Science).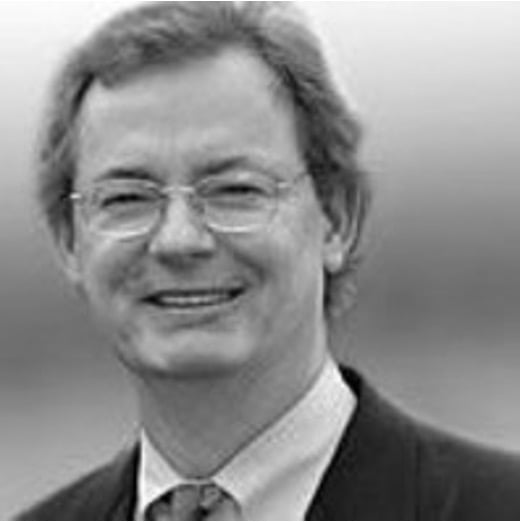 Dr. Irwin Glen
Chief Identity Scientist, Assistant Director Hunova Labs
Dr. Glenn's focus is on the one-to-one relationship between a human and their digital presence which can consist of multiple accounts, credentials, and entitlements associated with an individual.
Prior to his work at Hunova, Irwin was senior vice president of business intelligence at Oracle. Prior to his work at Oracle, Irwin was one of the co-inventors of Salesforce.com. Irwin was also one of the earliest employees of Netscape. Irwin spends time away from work donating to charitable causes in the Hudson Valley of New York State.
Irwin received his Ph.D. in Identity Science from Marist College and his Bachelor's Degree from Rochester Institute of Technology.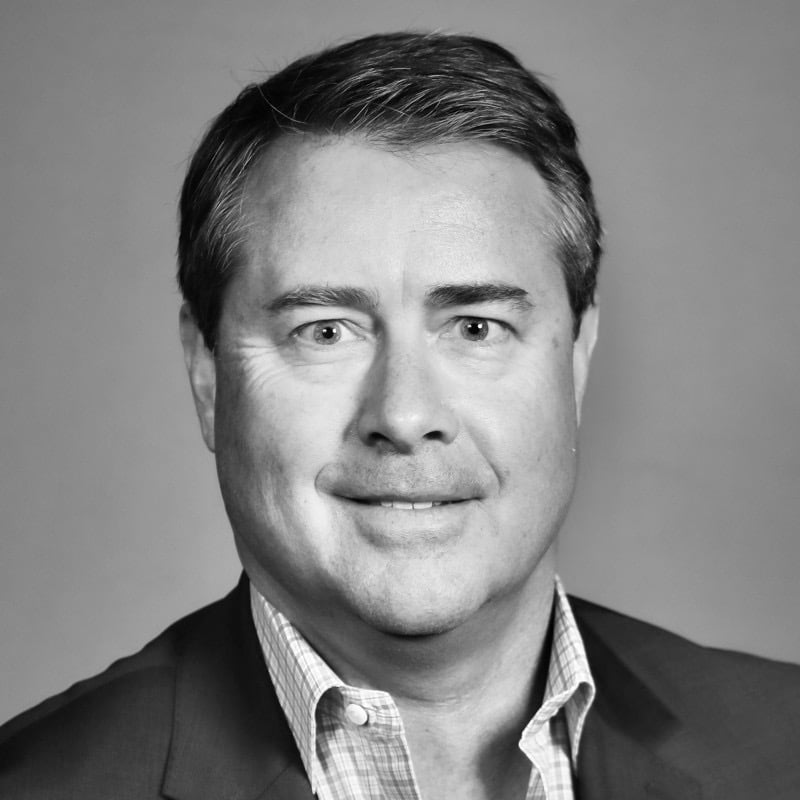 Christopher Blood
Commercial and Strategic Partnerships
Chris Blood advises and directs Hunova's commercial and strategic partner activities. Most recently Chris was SVP of Strategy and Corporate Development at HireRight, a global leader in pre-employment screening. In this role, Chris led a refresh of the Company's strategy and improved the Company's I-9, Fingerprinting, and Latam capabilities.
He played a significant roles as VP of FP&A in the company's November 2021 IPO.
Prior to HireRight, Chris held senior Finance and Strategy roles at Experian and Visa.
Chris earned a BA degree in Economics from Providence College and an MBA in Finance from the Wharton School.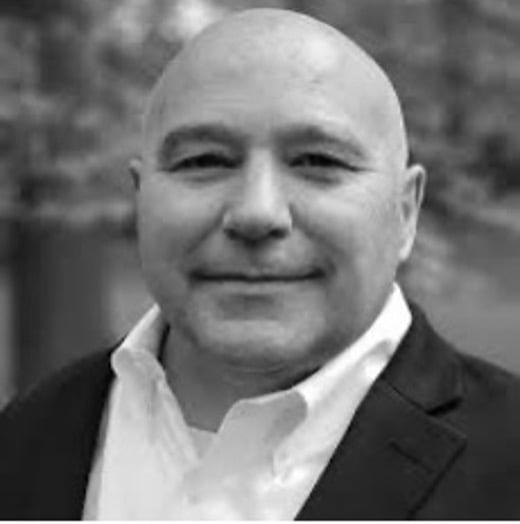 Dr. Ken Yusko
Vice President of Testing
Dr. Yusko is an expert in the design of personnel selection, development, and performance management systems for Fortune 500 companies, the NFL, Merck, Morgan Stanley, Lutron and the Motion Picture Association of America, and government agencies, as well as professional sports teams and leagues, to be more effective. His research focuses primarily on improving the diversity outcomes, as well as accuracy, of employment testing systems. Ken regularly publishes in scholarly journals and books and he and his team were recently awarded the M. Scott Myers Award for Applied Research from the Society of Industrial Organizational Psychology, as well as multiple International Personnel Assessment Council's Innovations Awards. Ken is also the Assistant Program Director of the Master's Degree Program in I/O Psychology at the University of Maryland.