WITH TAMBR YOU CAN OPTIMIZE
Gaining insights about your organization is just step one – and often the easiest. Taking action on these insights is generally more difficult. Tambr's human capital as a service platform enables organizations to continuously turn insight into action and effectively optimize the strategy, structure, systems, and culture for different scenarios and challenges. This includes the following: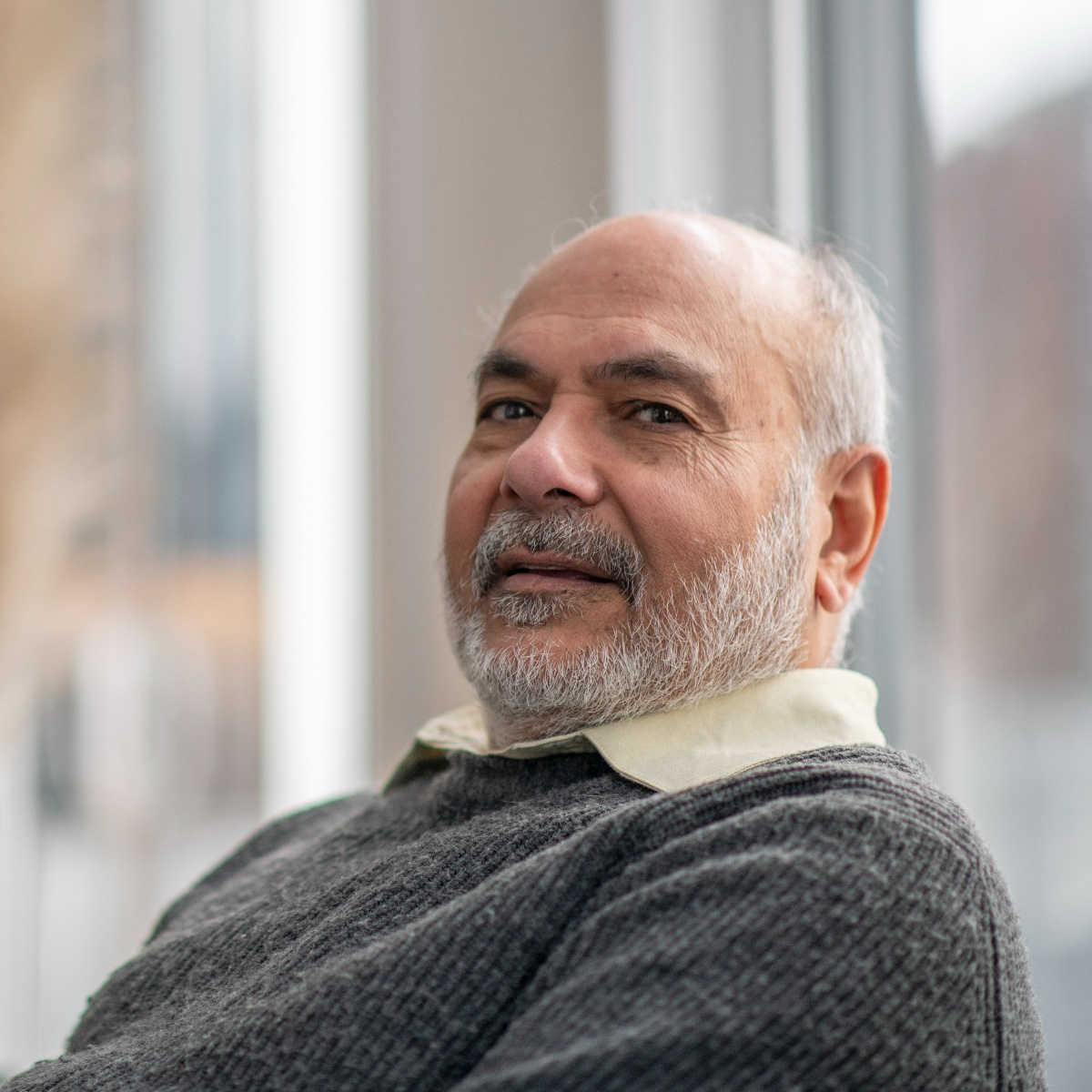 TRANSFORMATION
Change management doesn't need to be impersonal. Personalize the communications and nudges workers receive based on who they are, and not just the job they perform.

M & A
The M&A experience can be emotional for all involved. Establishing culture, maintaining productivity and realizing the intended value can all be monitored and managed through the Tambr platform.

FLEXIBLE WORK PLANNING
As organizations plan the 'return to work', understanding worker preferences, flexible working personas, and collaboration patterns will make it easier to create an optimized plan, and monitor its effectiveness.

ADAPATABILITY
The biggest factor to organizational success continues to be adaptability. By understanding workforce adaptability, and then targeting interventions and training, leaders can effectively drive improved performance.

DEI
Diversity, Equity and Inclusion sits atop virtually every organization's list of priorities. While improving the hiring funnel can help with diversity, to truly drive equity and inclusion will require intervention within existing teams.

RECRUITMENT
Despite no shortage of open roles, filling a talent pipeline and hiring are increasingly difficult. Fit can be difficult to predict, for both workers and hiring managers, creating, among other things, high churn rates.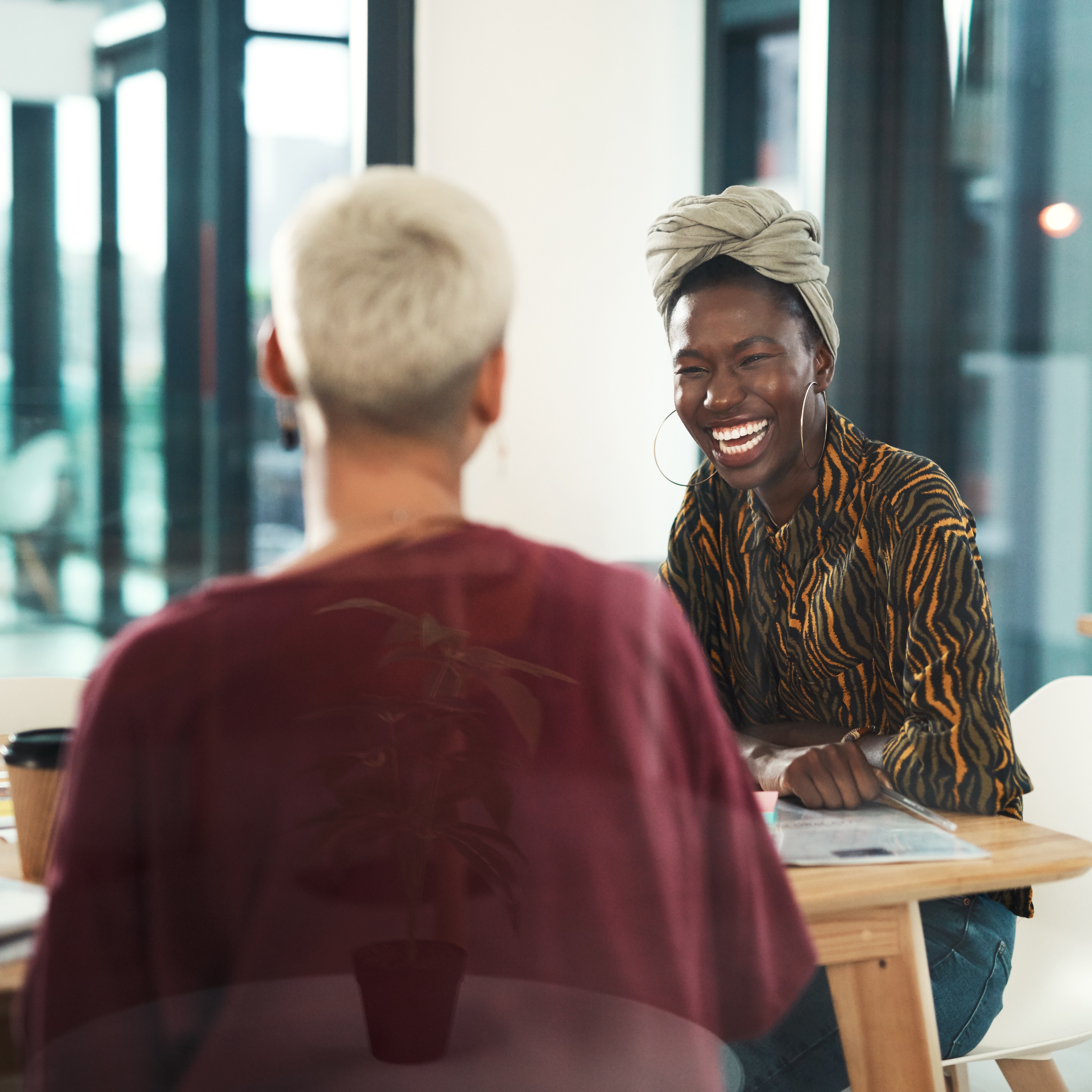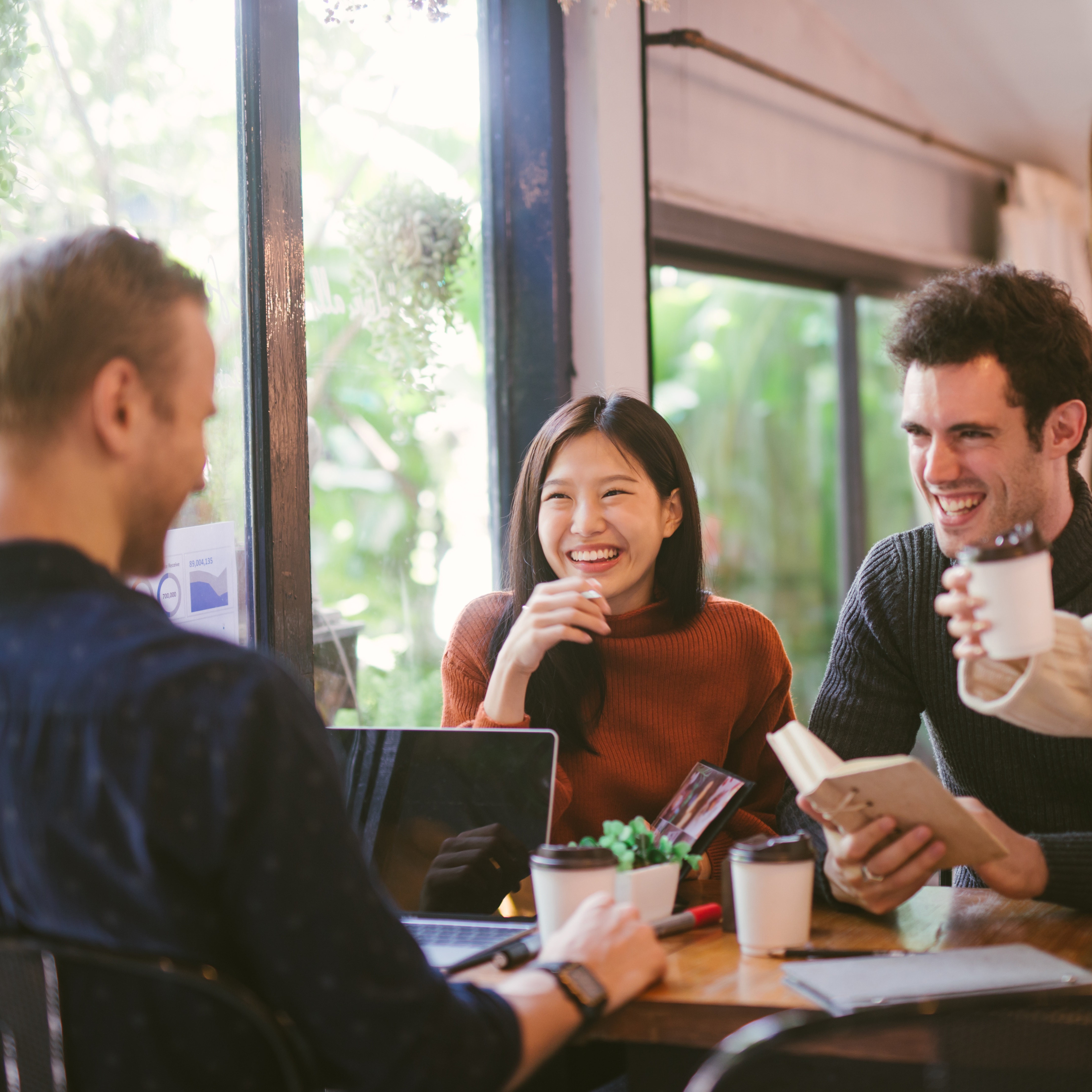 CULTURE DEVELOPMENT
Organizational culture is difficult to understand, measure, or impact. While the organizational values have a role in culture, the true culture of an organization comes through in the behaviors and interactions of workers.

WORKFORCE PLANNING
Given the decreasing tenure of an employee, increasing churn risk, and competition for talent, understanding these risks for your organization will help ensure clarity on where gaps are, will be, and how to close them.

ORGANIZATIONAL & TEAM DESIGN
Organizational and team design are critical levers in successfully achieving outcomes. By understanding where there are inefficient interactions, ineffective structures, and ill-composed teams, steps can be taken to continuously optimize for the future.